We don't cut corners
With a focus on web applications (PHP) in Code Provider we build digital tools and dedicated developers teams that help your business grow faster. But as a part of Provider Group, we can do much more: host your digital tools and email on fast and secure servers and help your web page or application reach more clients through digital marketing.
If that sounds interesting then check out our recent projects.
In everything we do we don't cut corners!
While in the second year of IT studies, Provider is being founded!
We're growing into a telecommunications operator, launching (let's not be afraid of the word) our first server room! All this connected to the Internet with an-extremely-fast 2 Mbps connection!
We're launching our "dial-up Internet" number - an alternative to 0202122, allowing customers to connect with a dizzying speed of 56 kbps!
We're connecting our first client to the Internet - Flyback Travel Agency.
We're creating from scratch, implementing and hosting the first online store for Assmann!
We're starting our first commercial mail server for our client.
We're hiring our first employee!
We're increasing our external connection up to 4 Mbps! And taking on contracts for permanent connections with Cerfam S.A., Herbapol S.A., Provincial Design Office.
We're launching Mirror - a website of the NASA Mars rover.
We're creating a professional sales department by employing our first dedicated trader.
We're finding out that apart from C and Java there are other programming languages! Therefore we are expanding our PHP department!
We're moving to a new, larger server room.
We're enlarging our team to 6 people and moving to a new office.
We're launching a digital marketing department.
We're opening the 5000th email account.
We're implementing the 200th programming project.
Our PHP PlanMe framework is being created.
We're implementing projects in cooperation with the Agricultural University, Team, Kaizen, Rotom, Invest-Park and many others.
We're creating a POS system for 70+ stationary branches for the ophthalmic industry.
We're creating a POS system for 70+ stationary branches for the ophthalmic industry.
Yet again, we're moving to a bigger office.
We're hiring more people, so we're able to launch two individual programming teams.
We're taking on board so many projects that the company's existing departments (hosting, digital marketing, and software house) are becoming independent brands that allow us to provide 360 ​​services.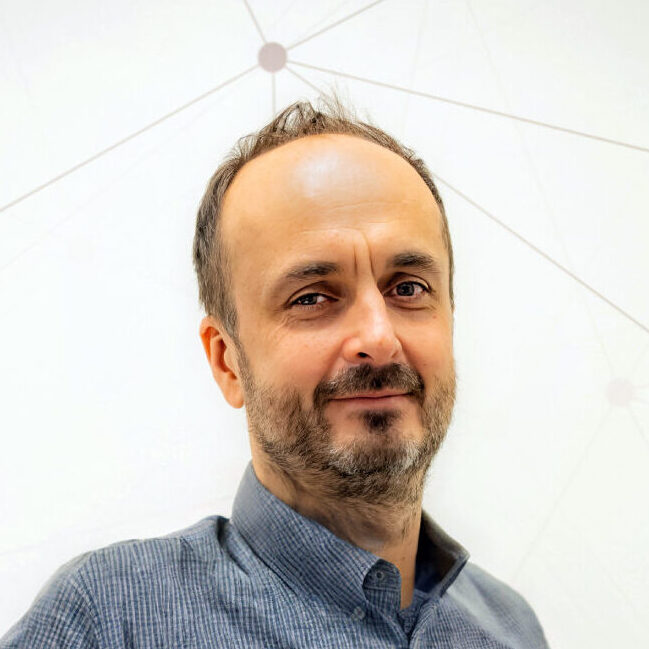 In Code Provider we understand that custom applications are key to every business. We design and build them since 1997. Let's talk about your next challenge.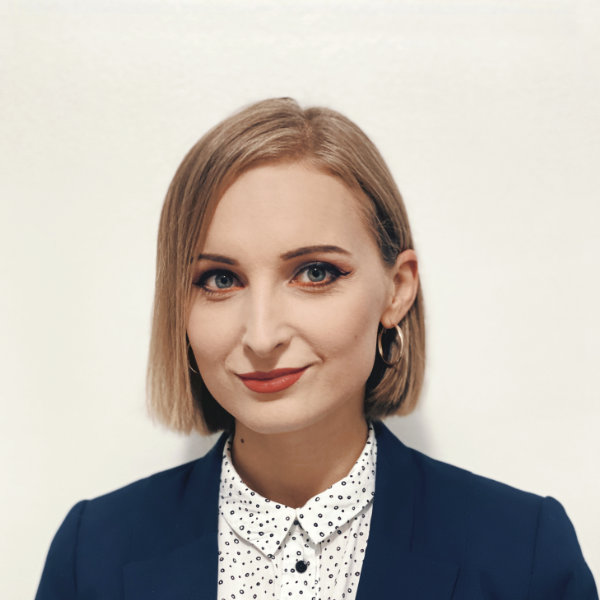 If you dream of having an impact, our organization offers the opportiunity to express your ideas and make them happen.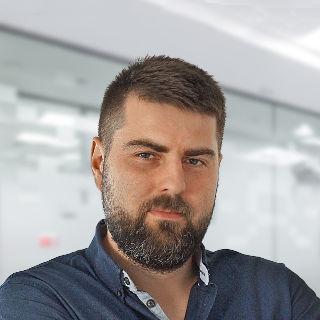 Over the last 12 years, we've completed many demanding projects and - in front of my eyes - we've become a part of the Provider Group.
Join our team
We are a boutique PHP software house based in Wrocław. Part of the team works for us remotely.
We answer our telephones from 8am to 4pm (Central European Time, UTC+01:00) ul. Grabiszyńska 163, 53-439 Wrocław
Any questions?
Use our contact form