20+

years in the business

3.5

average time of agreement

18

professionals on board

9.5

average experience of our full time PHP developers
Who are we?
We are a highly specialised PHP software house that builds custom web applications & IT teams that help your business grow.
We work with companies & software houses.
Business-oriented approach
We combine business and technological know-how to create solutions that help your business grow.
Comprehensive solutions
From IT advisory, through design & implementation to daily support.
360 services
We can support you in moving your business online and offer you 360 services, from hosting to digital marketing.
Technology stack
Tools
PHP
xDebug
PHPUnit
Composer
Swagger
Git
PSR-12
MySQL/MariaDB
MongoDB
Redis
Selenium
Ghost inspector
JavaScript
TypeScript
Nvm
Nodejs
Yarn
Parcel
Bootstrap
Sass
Utilities
Gitlab
Github
Dockerhub
Elasticsearch
Jira
Figma
Zeplin
Xd
RocketChat
Pluralsight
DevOps
Grafana
Ansible
Jenkins
Docker
Podman
AWS
Linux
Nginx
Apache
Kibana
Frameworks
Symfony
Laravel
Wordpress
Express
Strapi
We started working with Code Provider because we weren't satisfied with the previous provider. The team has been working with us for almost 2 years and during this time it has proved to be a trustworthy business and technological partner. They implemented many new functionalities on our website that have improved the management of information about our product range and the management of materials related to the group.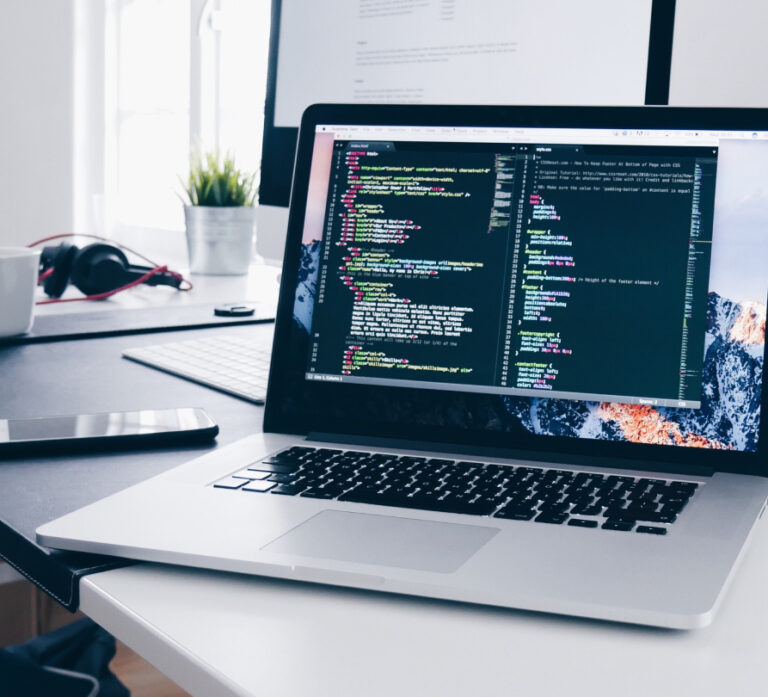 While working with the Code Provider team, we gained a partner who could translate business processes into technology. The team actively participated in its creation, proposing new solutions, and sometimes discouraging those that had been previously planned. As a result, the project turned into a long-term collaboration on maintaining and further developing the original application.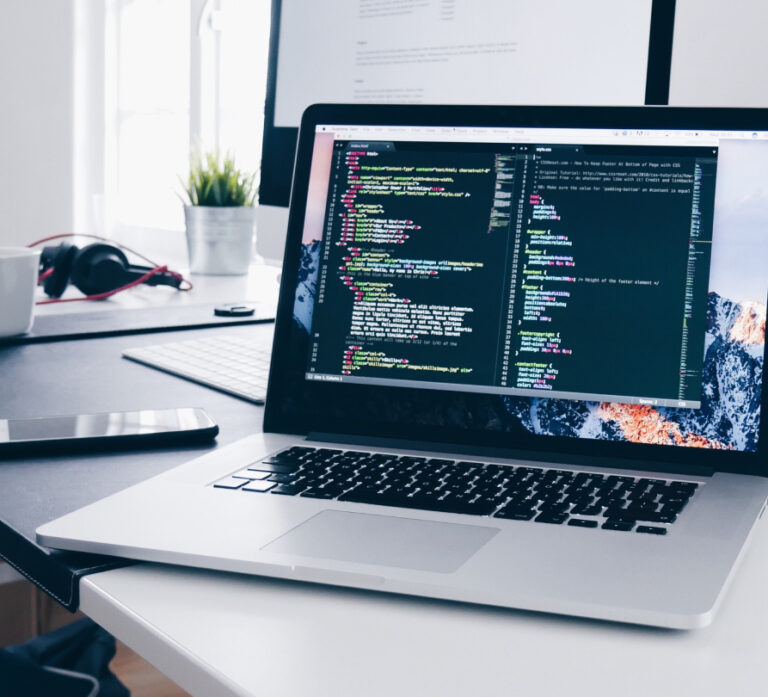 Paweł Grędysa
COO, Avenir Medical Poland Sp. z o.o. the owner of TwojeSoczewki.com

The cooperation with Code Provider ran smoothly, and the delivered solution met our expectations. The team with whom we worked took care of the project comprehensively, so we could focus on the business.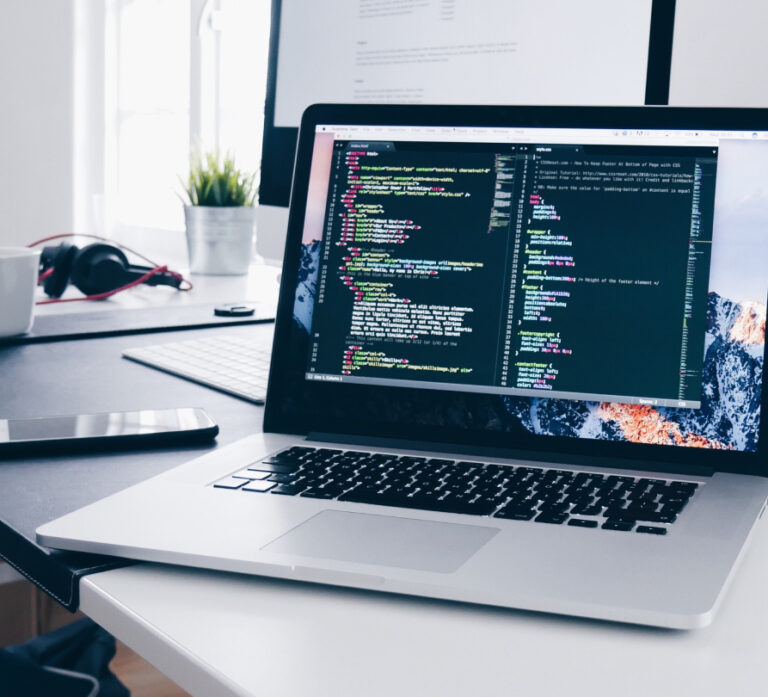 Ewa Popławska
marketing director, Dignet sp. z o.o. sp.k. the owner of Lenart

Code Provider has designed and implemented a unique tool not yet seen on the market that shortens the preparation time of environmental audits and reports, in accordance with the ISO 14001: 2015 standard. The project was implemented as agreed, and our cooperation continues to this day. We can recommend Code Provider as a reliable and professional IT company.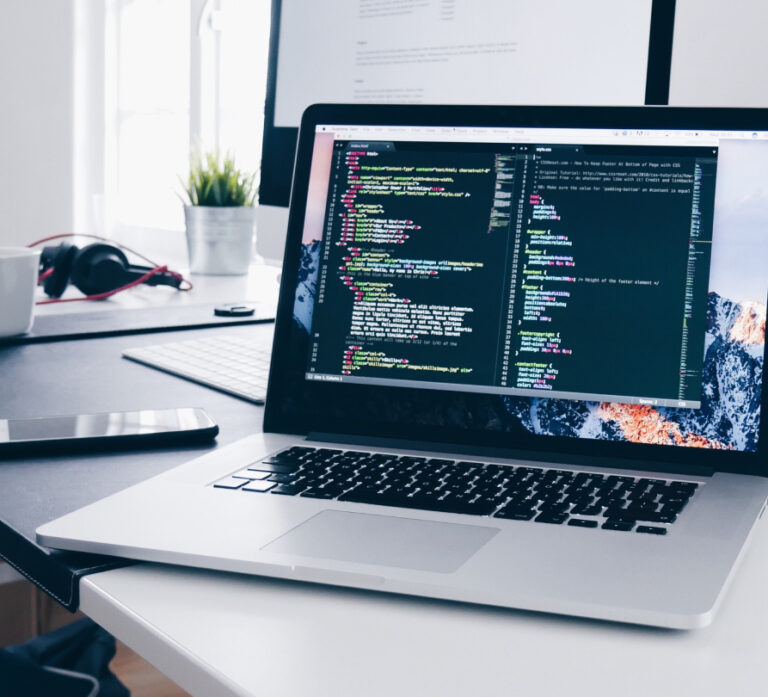 Jacek Korzeniewski
owner, Ecostandard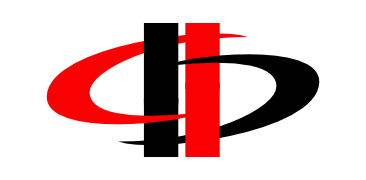 Code Provider has prepared a tailor-made system that allows the customer to freely configure the product in the online store and conveniently add the selected variant to the cart. Thanks to the solution, we increased the sales of the product by almost 30%.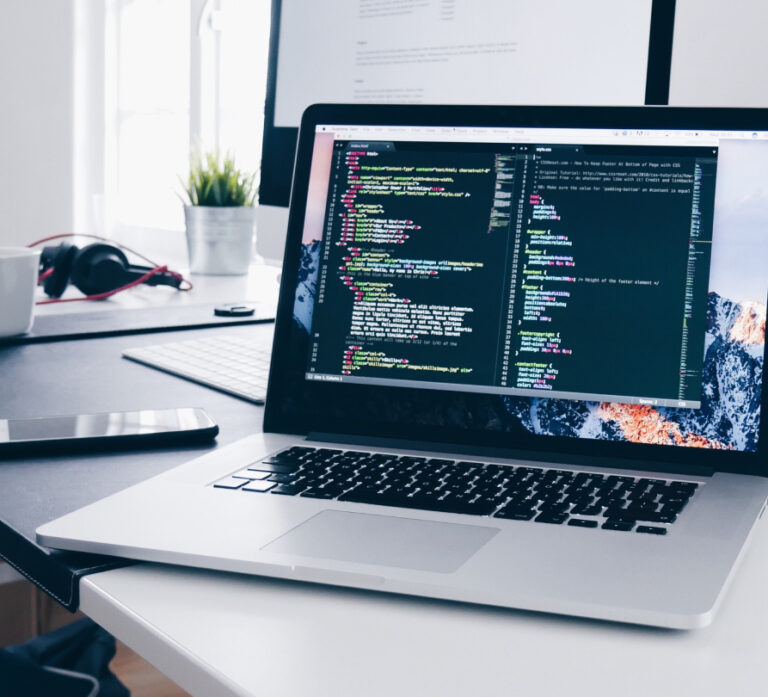 Join our team
We are a boutique PHP software house based in Wrocław. Part of the team works for us remotely.
We answer our telephones from 8am to 4pm (Central European Time, UTC+01:00)
ul. Grabiszyńska 163,
53-439 Wrocław
Any questions?
Use our contact form