PHP Developers For Hire
Agile Software Company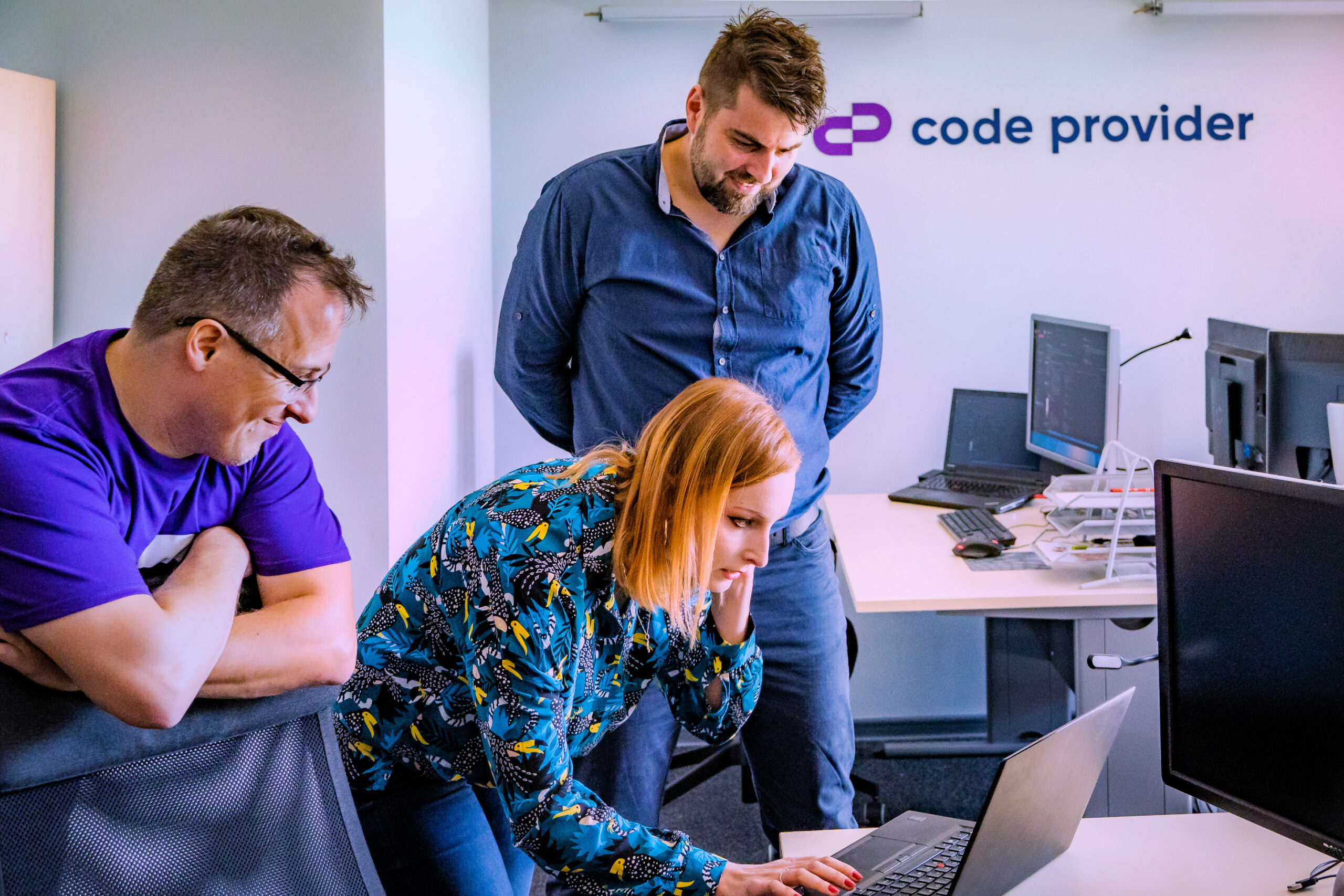 Our team works for you
We can help you with incorporating frontend & PHP competences into your teams or to create new and qualified crew from scratch. We will take care of the whole process, so you can relax and be certain that everything is being properly done in the background, so in the meantime, you can focus on other important business.
We will recruit your employees and manage whole teams! Outstaffing has been a part of our business for years, so if you are looking for professional outsourcing - no need to look further, take advantage of our holistic services!
We like to make your life easier:
Experienced developers are difficult to find – we do this all the time (and we're good at it)
Introducing a new team to an existing project is expensive and time-consuming – we do it swiftly
We take the both the formalities and ongoing management off your head
Why choose us?
Experienced PHP programmers
Modern technologies and methodologies
Quick adaptation to methods & tools our clients use
Devs work only for one client at a time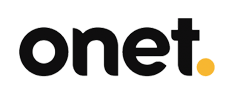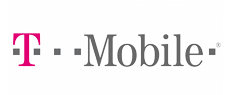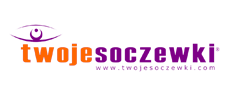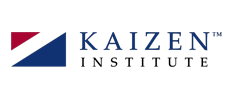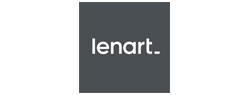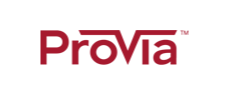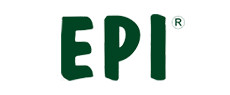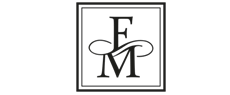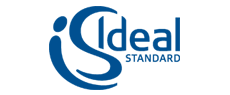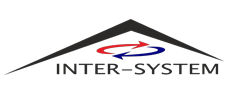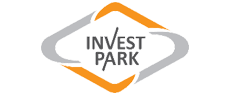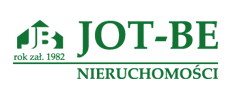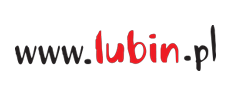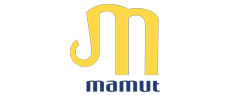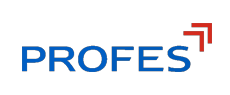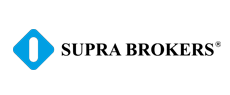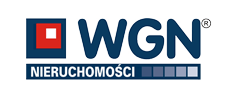 Join our team
We are a boutique PHP software house based in Wrocław. Part of the team works for us remotely.
+48 513 047 793
We answer our telephones from 8am to 4pm (Central European Time, UTC+01:00)
ul. Grabiszyńska 163,
53-439 Wrocław
Any questions ?
Use our contact form