Hire Professionial WP Developers
WordPress Development Agency
WordPress powers 43% (March 2022) of all the websites on the Internet. Including 14,7% of the world's top websites of companies, such as The New York Times, Spotify, TechCrunch, andor Facebook Newsroom.
upgrading your WordPress

developing custom WordPress applications

designing unique responsive WordPress themes

performing maintenance and storing backups

improving website performance in terms of UX, page speed and caching
fixing various security problems

building modern e-commerce websites based on WooCommerce

migrating your current website to WordPress

performing theme customizations and plugin development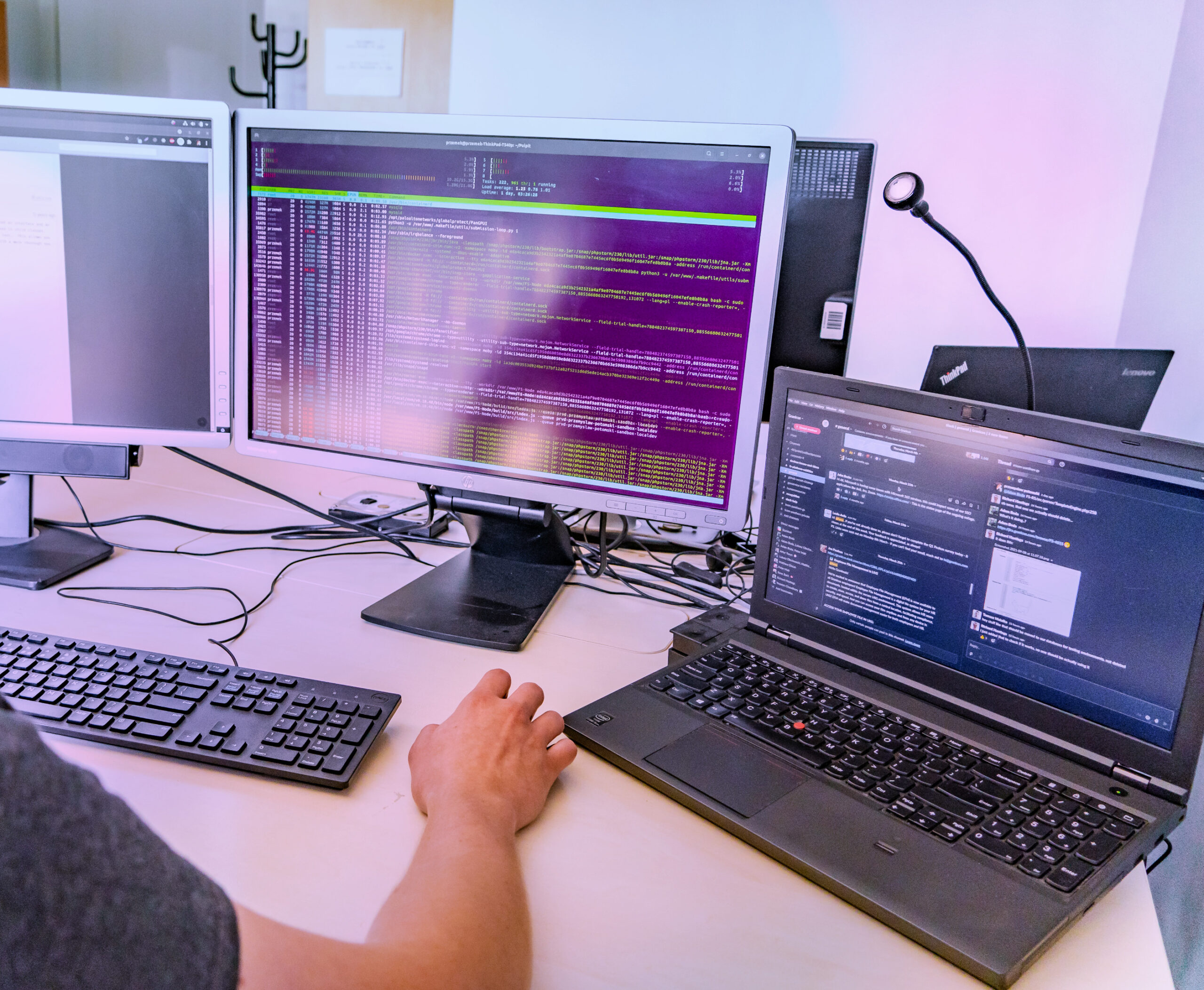 Looking for bespoke WordPress development experts?
We are a high-profile WordPress development agency. We build premium quality custom Wordpress web applications that are tailored to genuinely support your business.
WordPress front-end development
We will use WordPress, PHP, JavaScript, HTML and other technologies to bring your design to life. Our WordPress experts will develop a page that is user friendly and mobile-first making sure it provides positive user experience, improves conversion and drives sales.
WordPress back-end development
We build complex websites, dedicated plugins and custom web applications. Our WordPress developers will take care of the admin area of your website helping you to change WordPress into high effective, scaling tool for your business.
WordPress support & maintenance
We will take care of your updates and backups which are critical for your WordPress safety. Up to 44 % of hackers attacks are caused by outdated sites. Incorrectly updated WordPress can in turn fail, causing, severe traffic disruption and loss of critical data. Our team will make sure it never happens to you.
WordPress custom plugin development
If you need some feature that is not out there yet, we will build a dedicated WordPress plugin for you. Our WordPress plugins are scalable and tailored to your needs. We can also help you customize an existing plugin. Easily expand functionality of your webpage with our team of WordPress developers.
WordPress custom theme development
Our team will build a dedicated WordPress theme or will help you to adjust 3rd party themes to make your business stand out. We can help with building your theme from scratch or by installing, customizing or supporting your ready-made WordPress theme
WordPress SEO
While building your site we will make sure your SEO is done correctly without affecting page usability. Our WordPress SEO experts will optimize your webpage to make sure your business is ranked high in Google. We will help you increase organic traffic, improve conversion and rise up the result pages.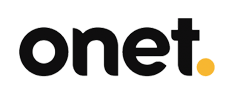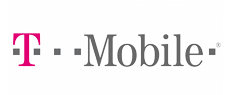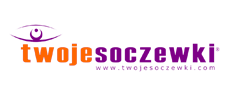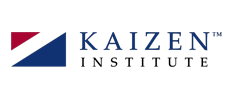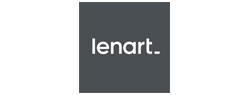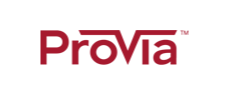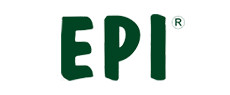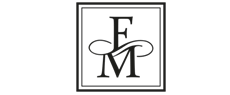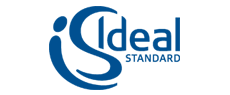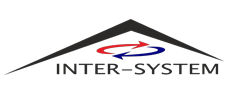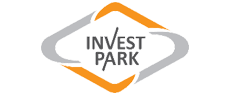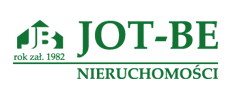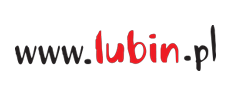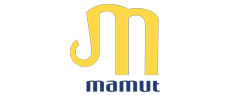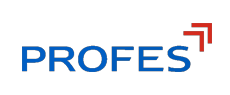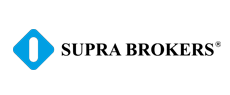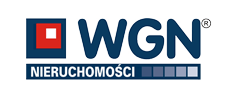 +48 513 047 793
We answer our telephones from 8am to 4pm (Central European Time, UTC+01:00)
ul. Grabiszyńska 163,
53-439 Wrocław
Any questions ?
Use our contact form