Code Provider
Our Culture and Values
We are not one of those big software houses, where you are anonymous.
Where you work, sometimes for years, and for this entire time don't have direct contact with clients. Where you do only one small piece of the project without being allowed to look at it globally and actually learn something new. Where managers ask you TO DO something without asking HOW you would do it and why.
We are small. And we are a high-profile. It means that you won't be invisible in our team. You won't feel like unimportant cog in the great machine. But it also means that probably you will have more tasks, more projects and more responsibility. And, very likely, you will need to learn things beyond your scope of expertise and solve problems of our clients shoulder to shoulder with them.
If you are excited while reading this, well… it may be a sign that we are meant for each other.
In our team we say that we have a weakness for people in a transformation process. Talented and hard-working devs in between positions – too experienced for current position, not enough experienced for being promoted. If you are this person, we can offer you much more that Fruit Thursdays and a Luxmed package. We can offer you GROWTH.
What does it mean exactly?
If you are a junior with an ambition to climb higher, in our team you will find a mentor who will teach you everything you need to learn.
And we mean a REAL mentor experienced in good old coding with 12+ years of working in the Industry.
But we must warn you.
We don't have an extensive HR department. It means you won't have your own HR Business Partner and a development path planned in details. But it also means that this would be YOU, who decide who do you want to be, what do you want to learn and how you want to do it. The lack of path means that you can create your own. And we are here to help you with that.
You will be a perfect match if you are:
Independent, curious and eager to learn
Willing to share knowledge with less experienced colleagues
Ready to roll up your sleeves and work together with the team on the most difficult tasks
In love with good old coding but modern methodologies, technologies and tools
Coding without cutting corners.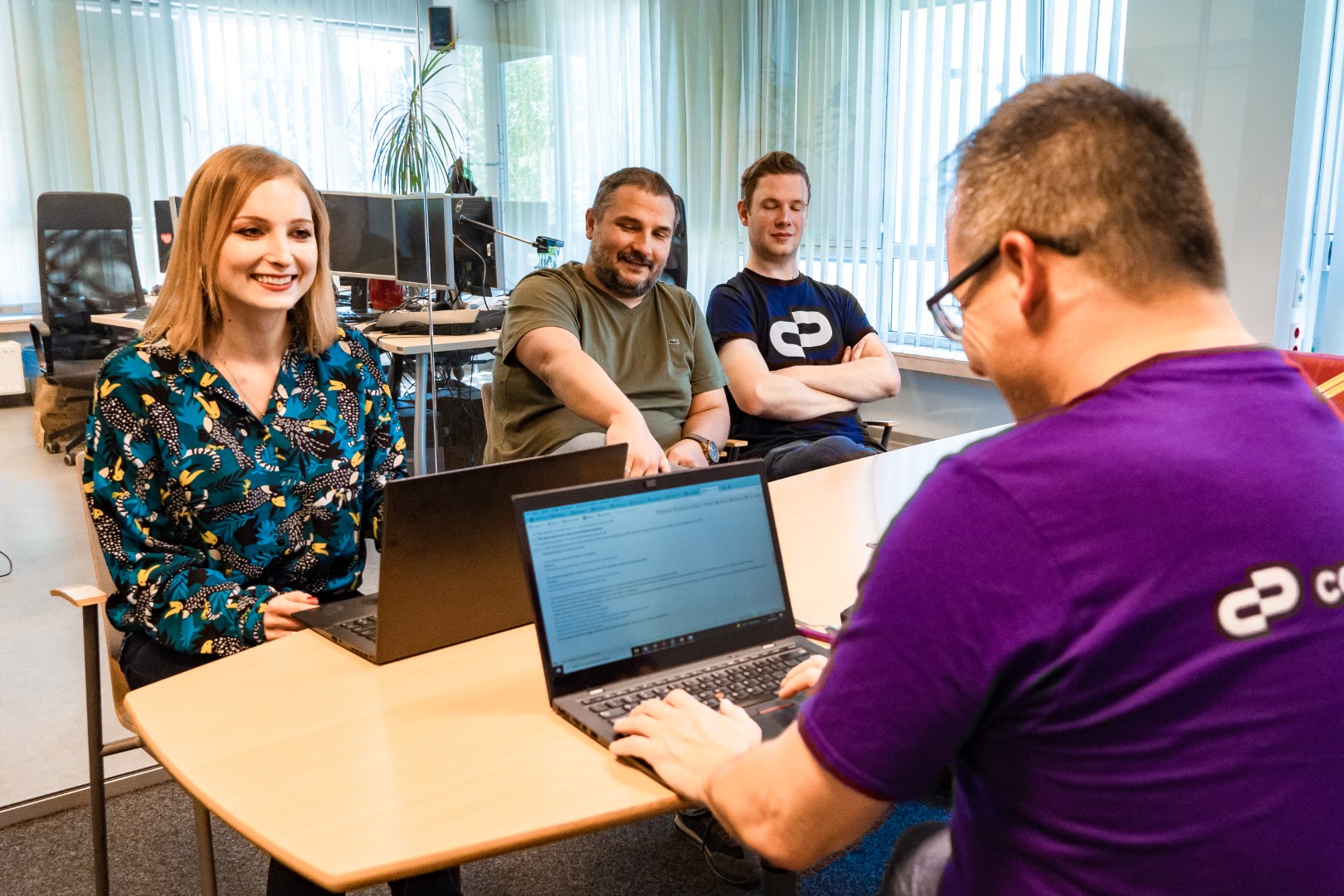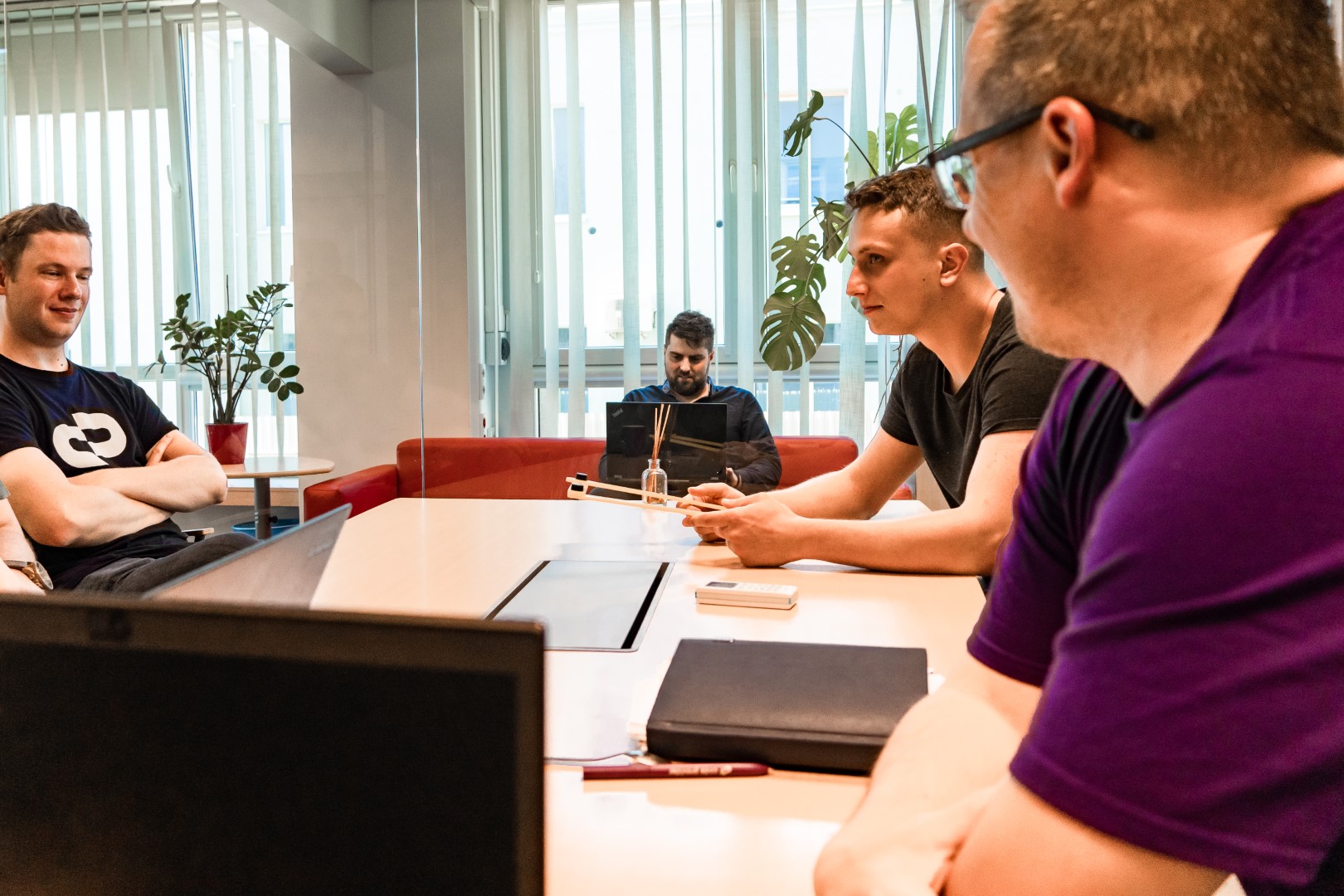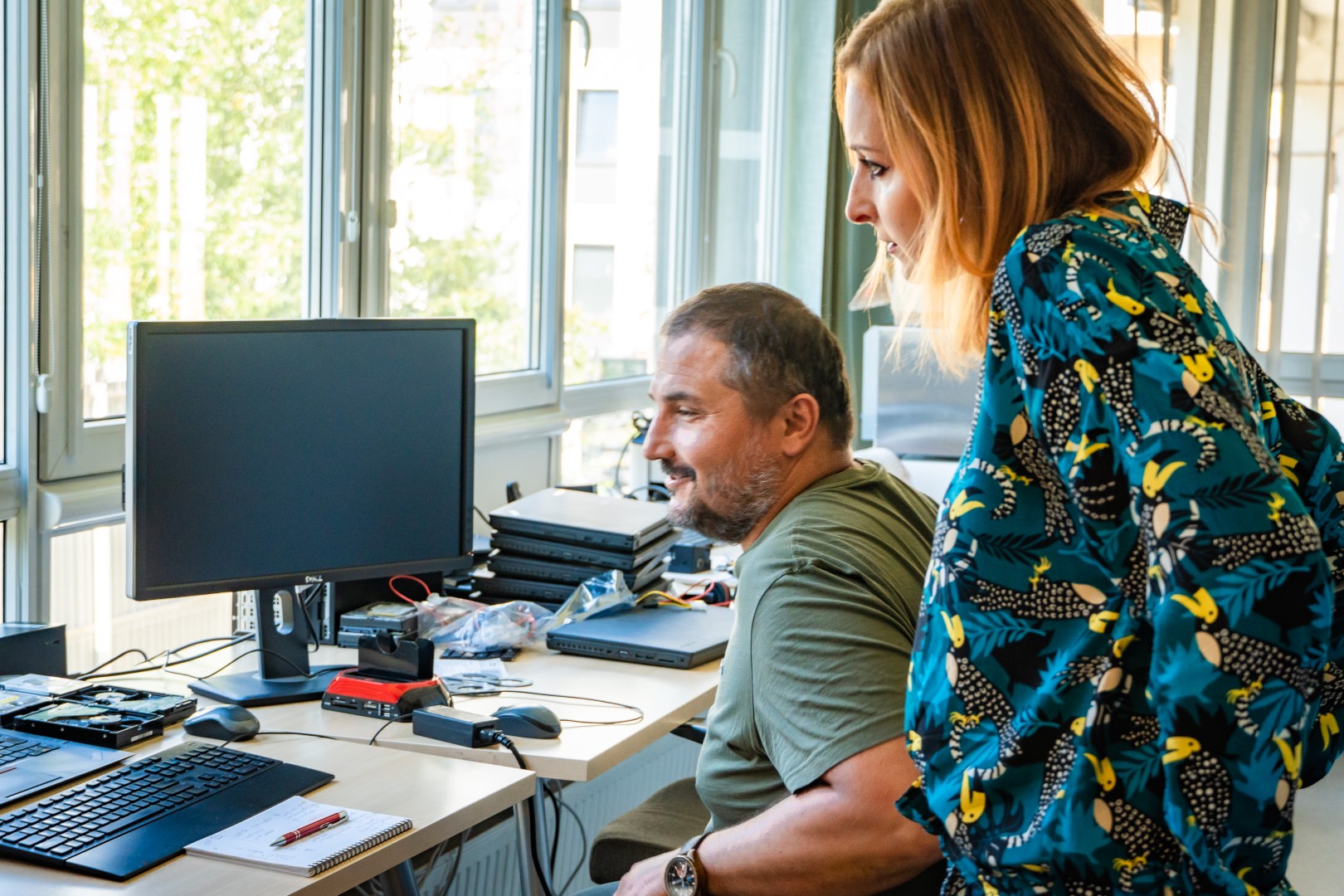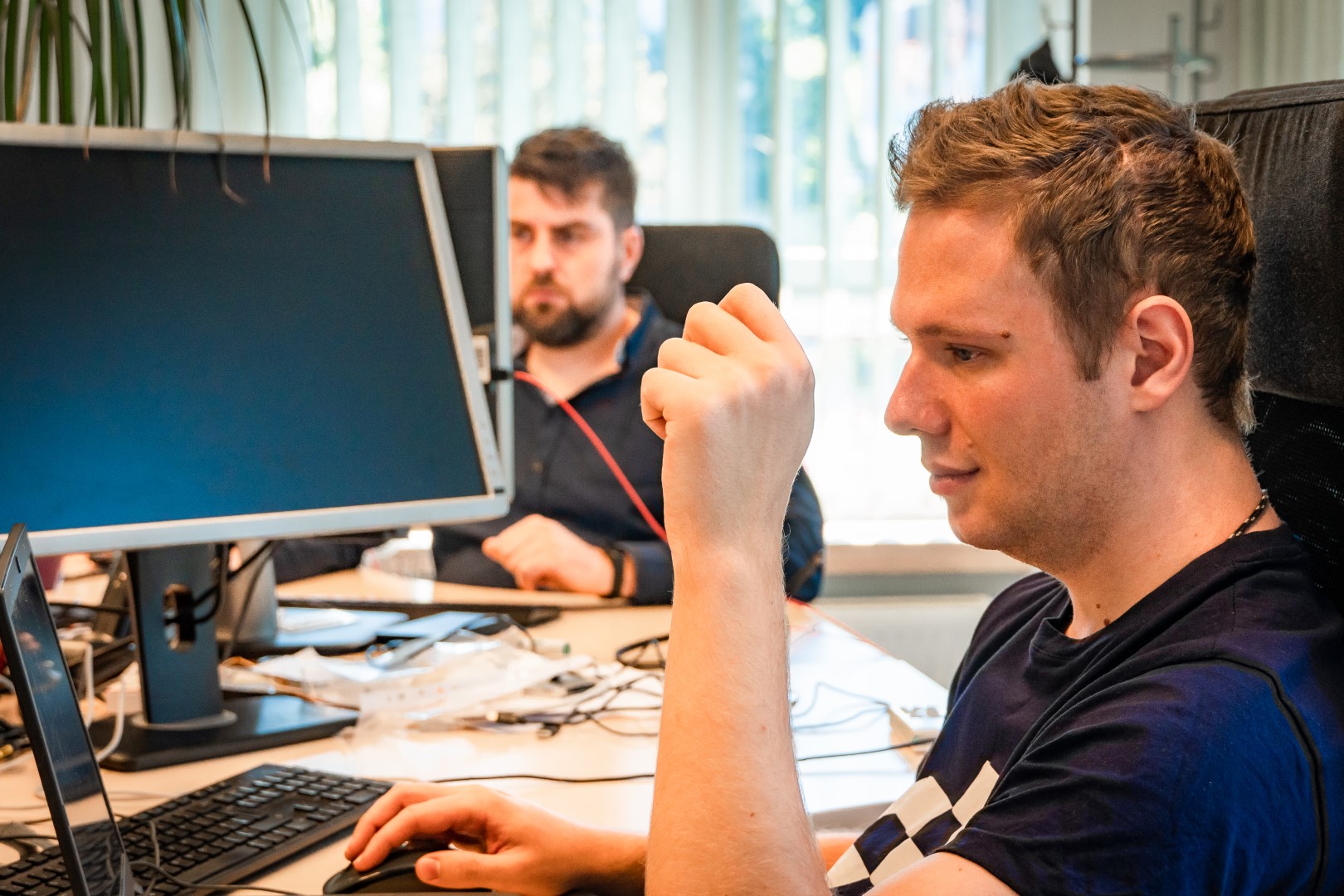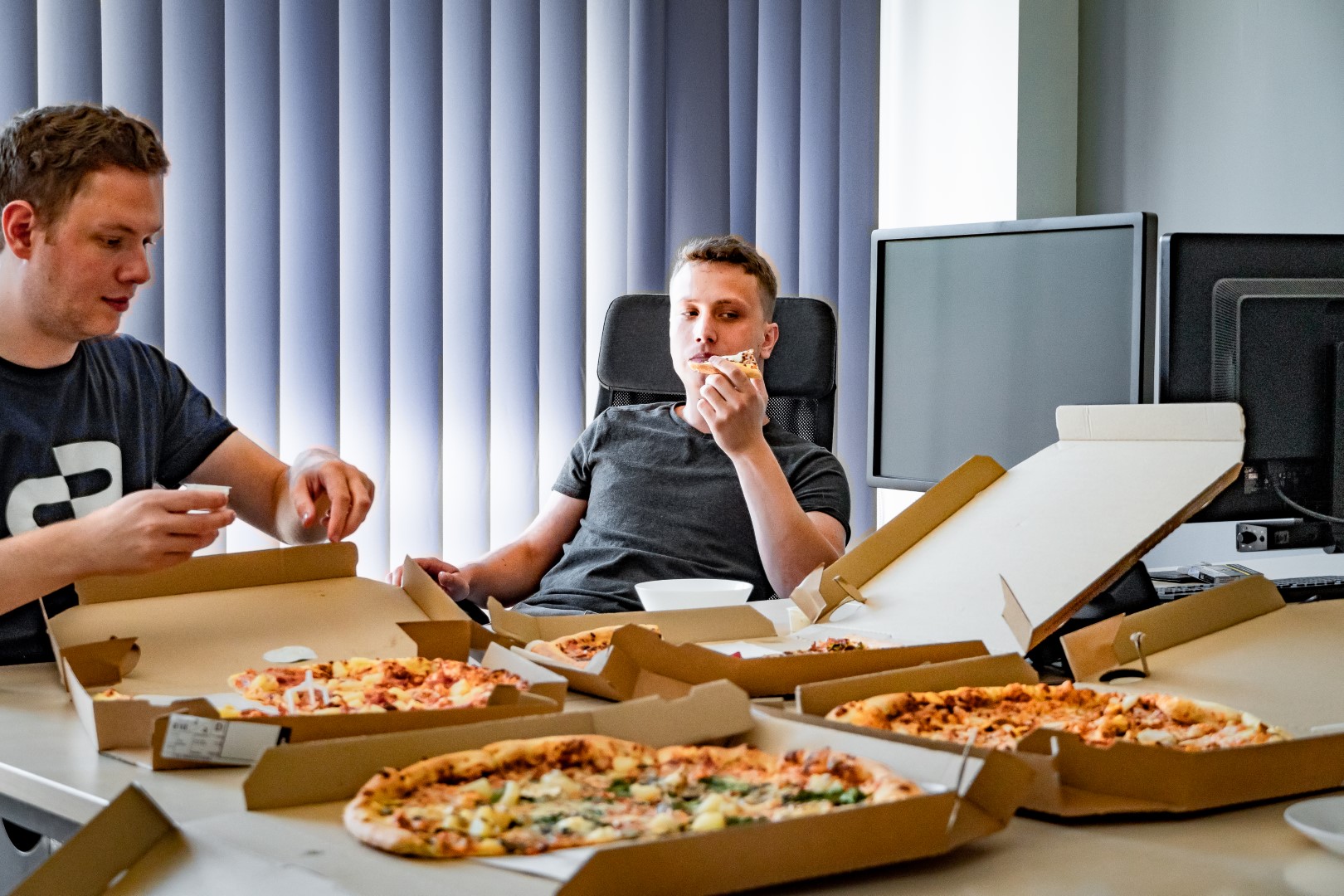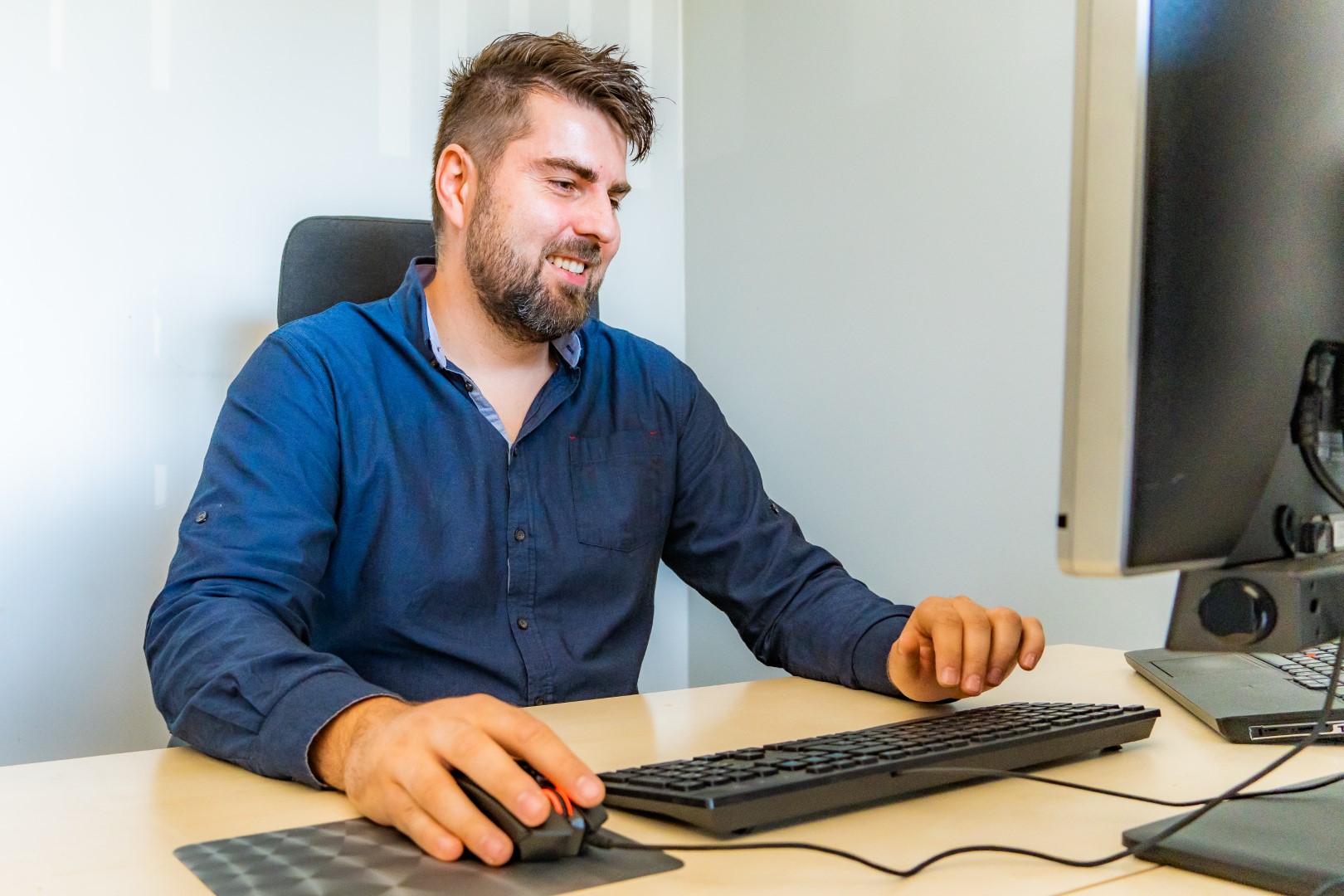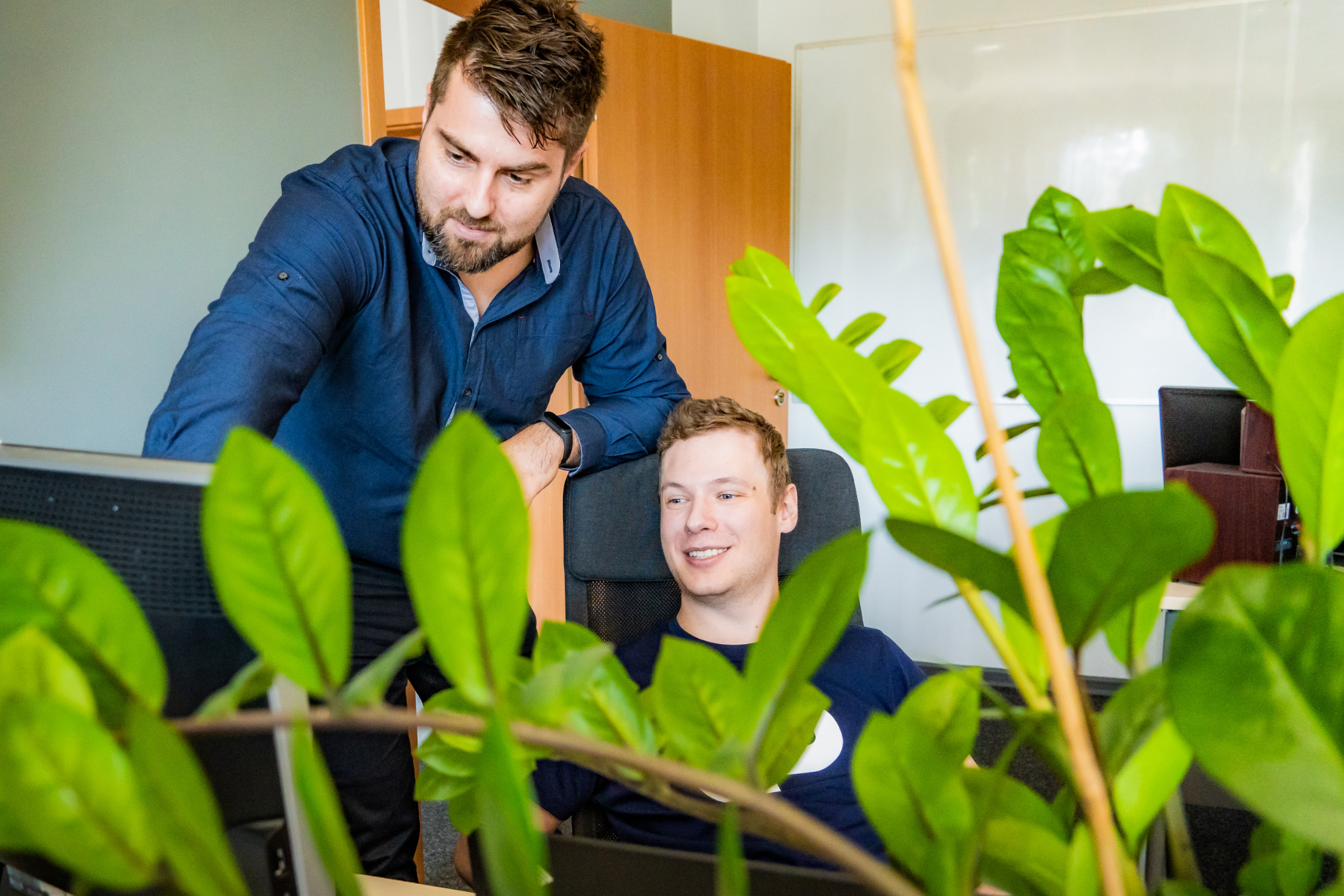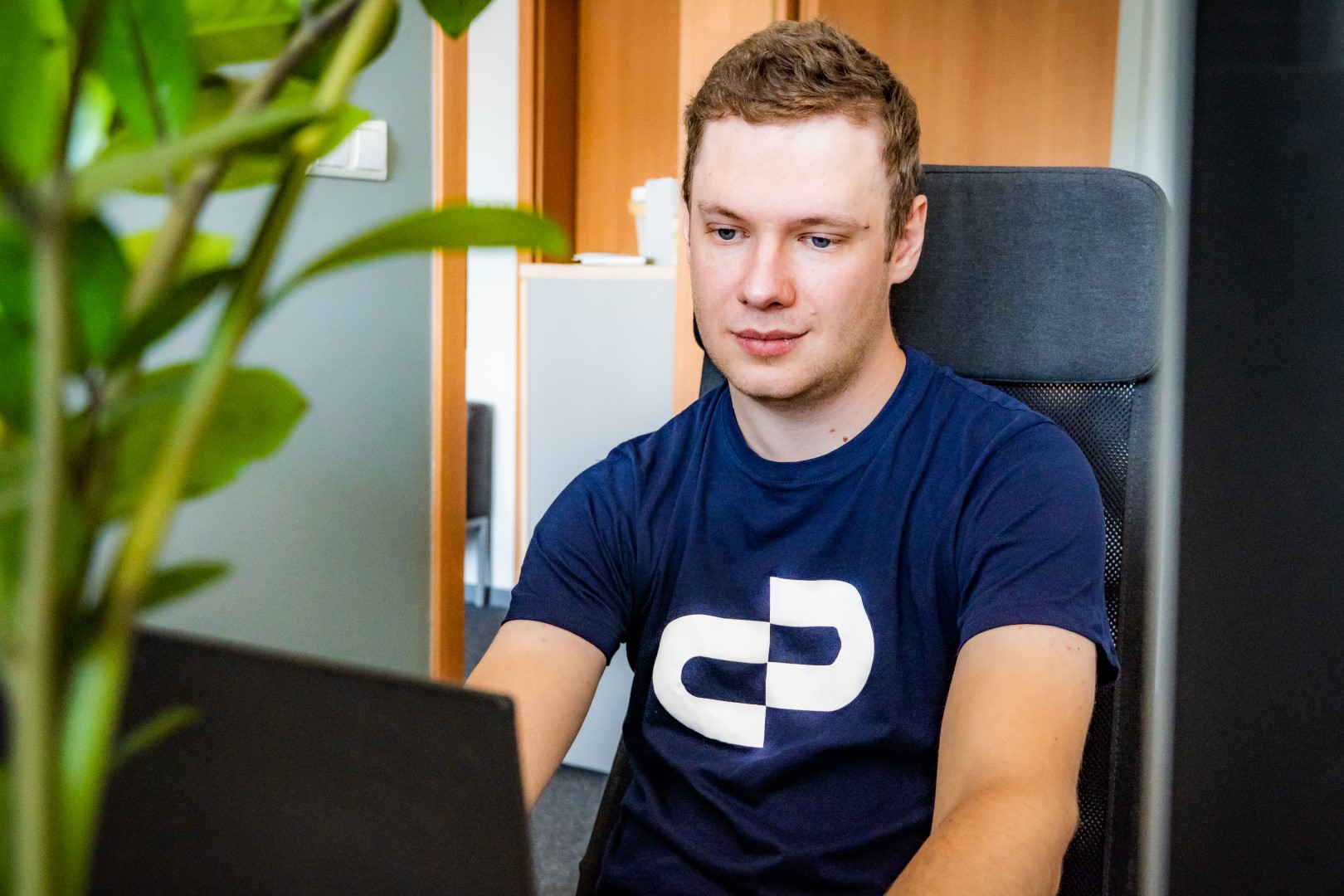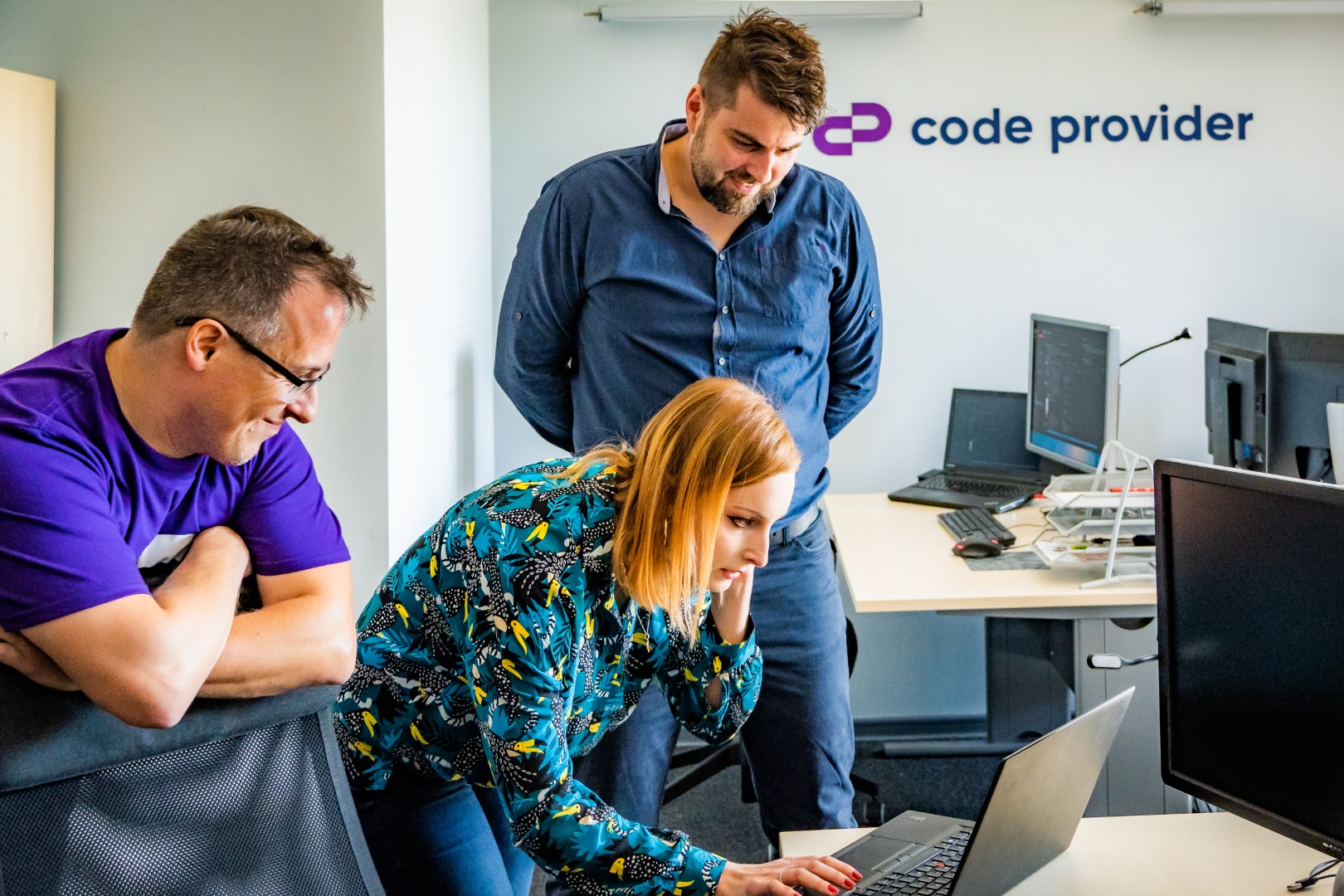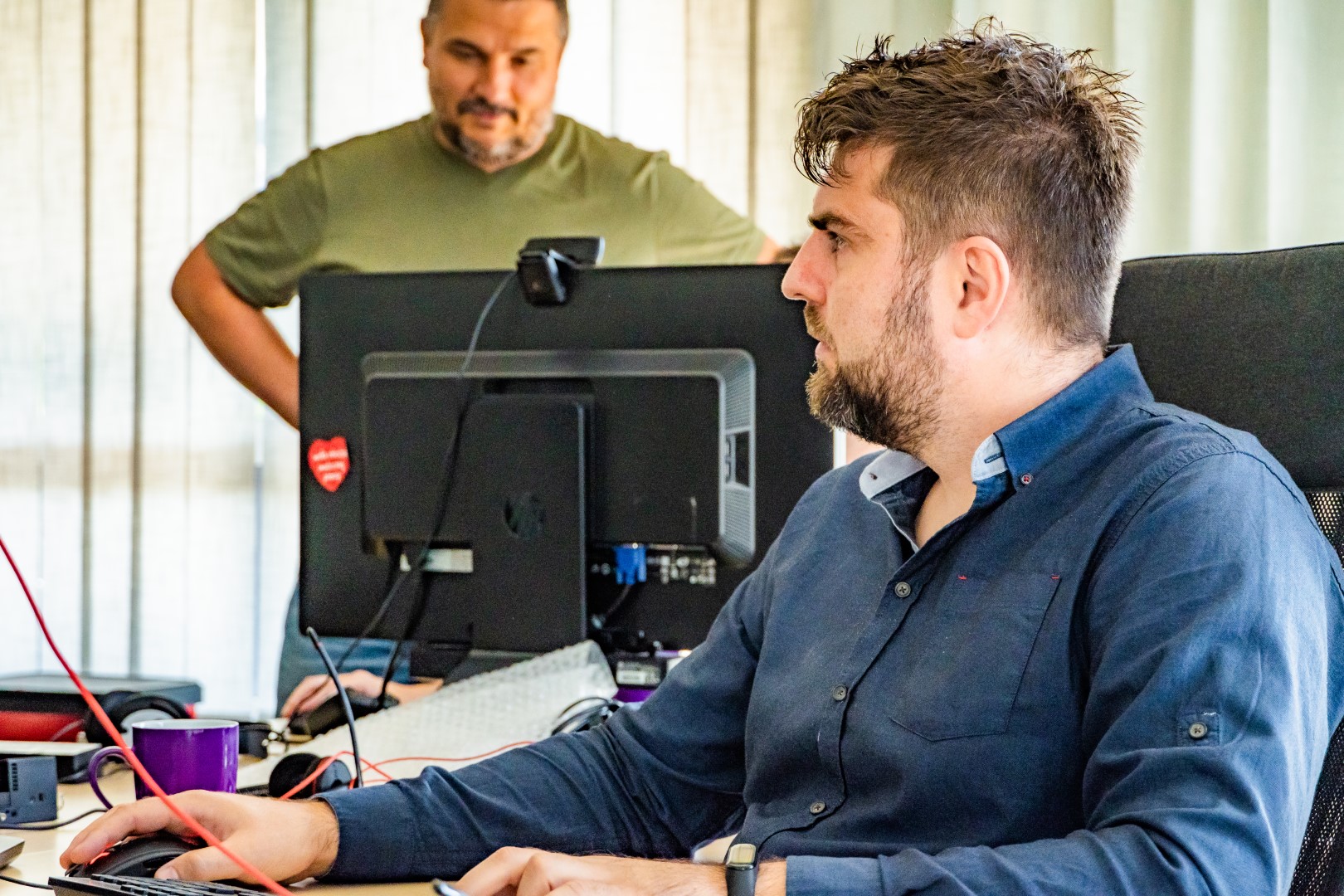 Join our team
We are a boutique PHP software house based in Wrocław. Part of the team works for us remotely.
We answer our telephones from 8am to 4pm (Central European Time, UTC+01:00) ul. Grabiszyńska 163, 53-439 Wrocław
Any questions?
Use our contact form