PHP Web Application Development
Software House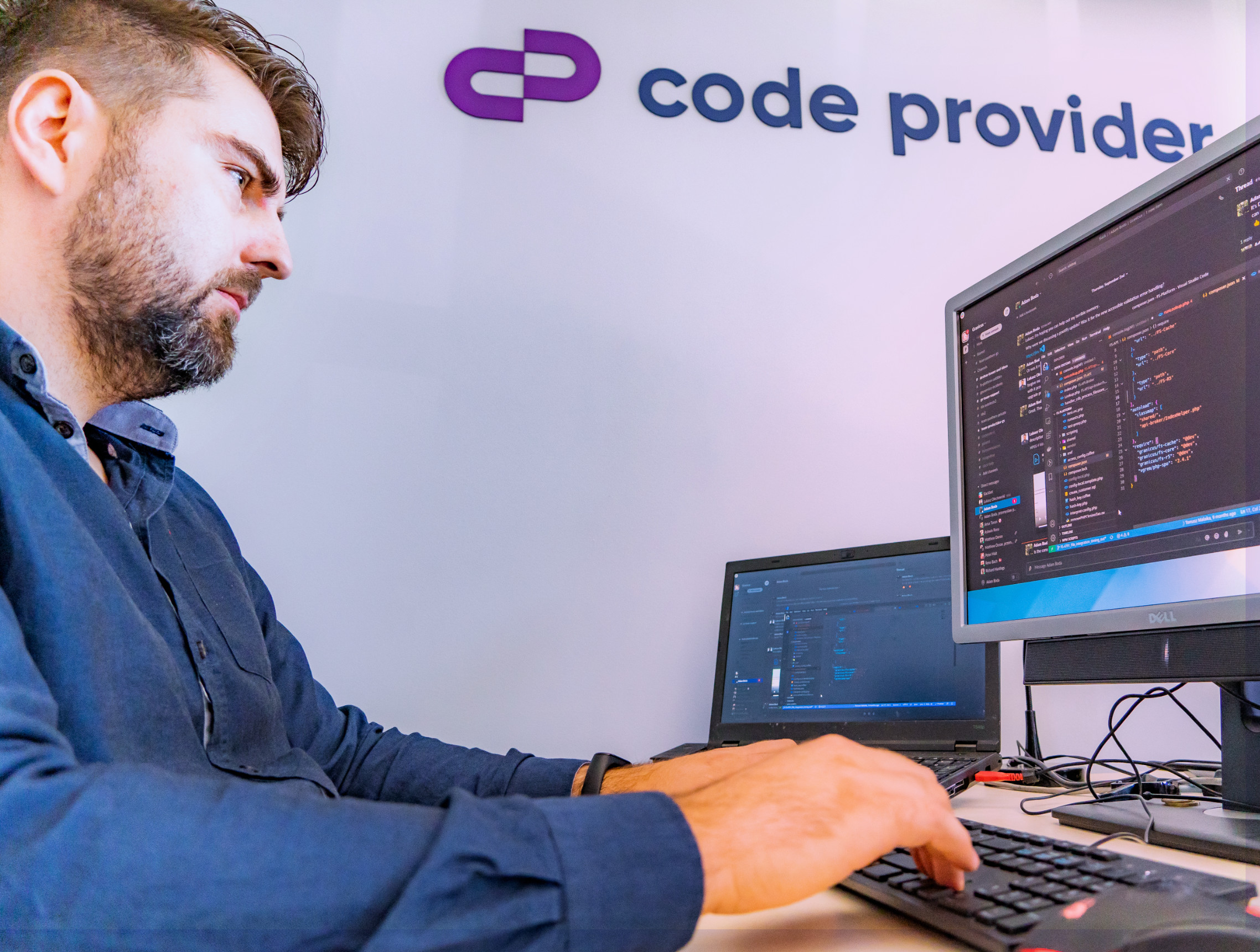 We advise, design, and implement
We give our clients custom digital tools that help their business grow faster. Let's imagine that you run 30 retail stores and you want to apply discounts for all the products in all the shops… Sounds overwhelming, doesn't it? But that is exactly what we can help you with. We take care of the whole process – from advisory to delivery.
How do we do this?
Each project is developed by our in-house team. While working on your solution they are in constant collaboration with other Provider Group teams (hosting & digital marketing) to ensure easy maintenance and promotion. Rest assured, that no matter what the goal is, we will go out of our way to choose the technology that suits your needs best!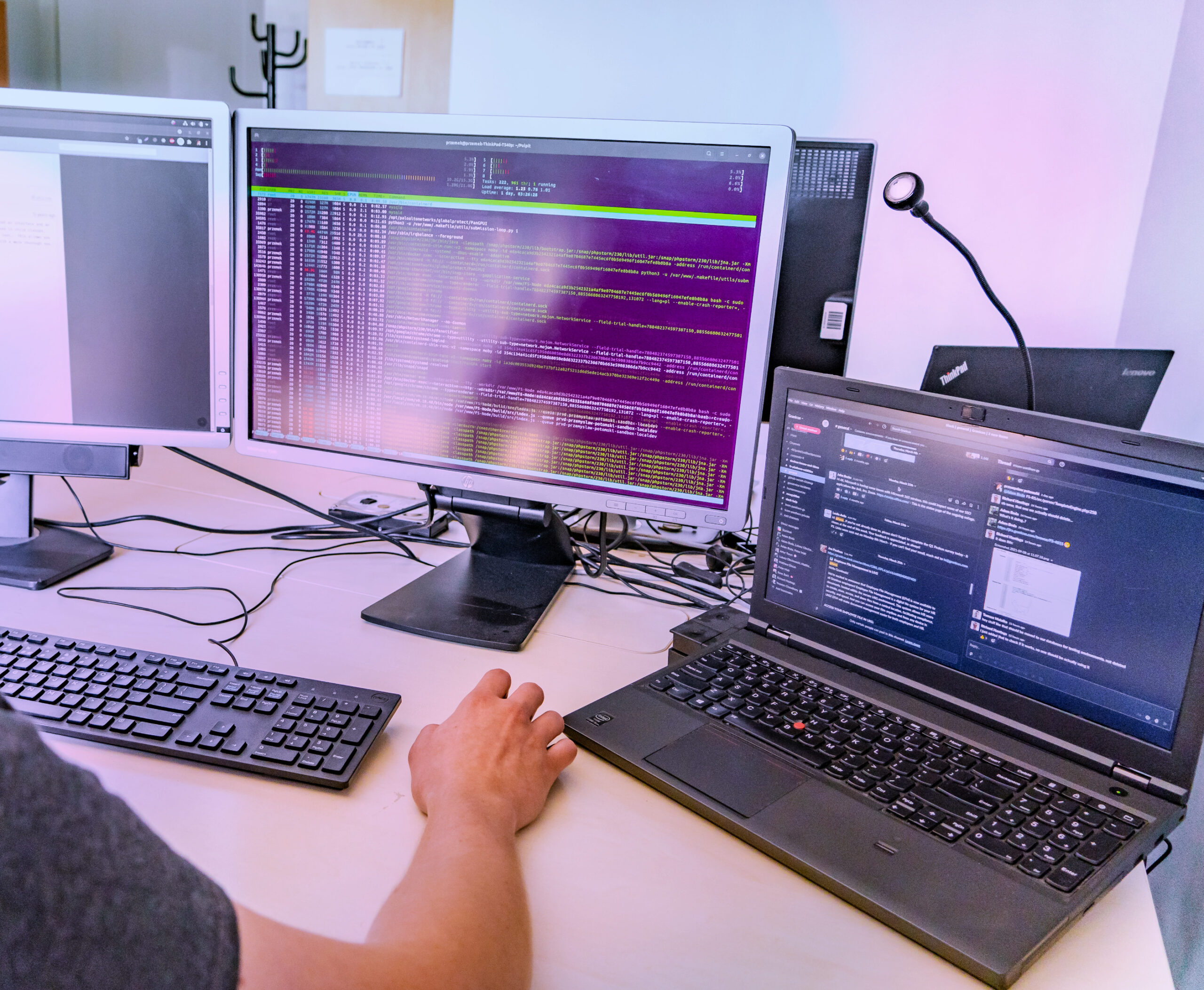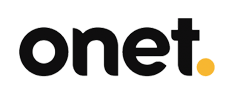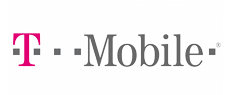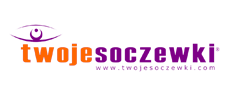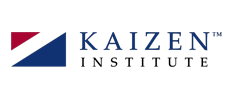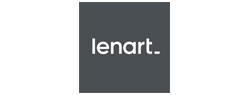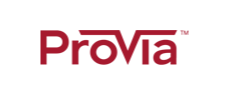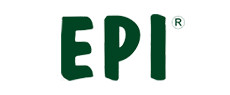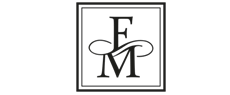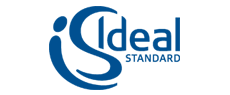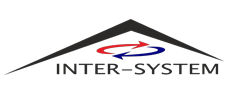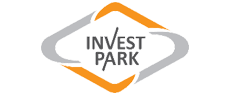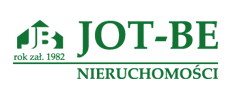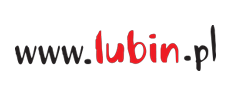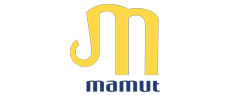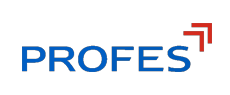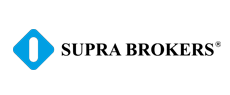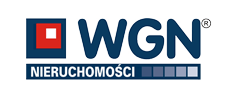 Join our team
We are a boutique PHP software house based in Wrocław. Part of the team works for us remotely.
We answer our telephones from 8am to 4pm (Central European Time, UTC+01:00) ul. Grabiszyńska 163, 53-439 Wrocław
Any questions?
Use our contact form